Forensics & Technology Law Division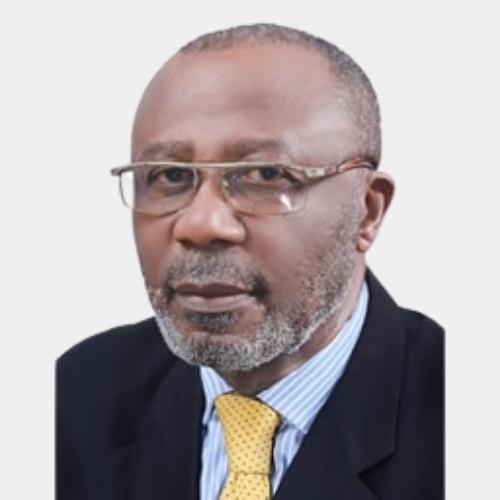 Forensics and Technology Law Division of AfriBar brings together African lawyers with expertise or keen interest in the laws, regulatory practices, legal practice and procedure with specific reference to the emerging digital domains. The Division coordinates and provides capacity building for members with a view to identifying, addressing and creating platforms for shaping international legal dialogue on contemporary issues emerging from the digital domain, including but not limited to:
The impact of innovation and disruptive technologies on the practice of law and on society;
Digital Evidence and eDiscovery Law Practice
Smart Contracts and Blockchain
Intellectual Property in the Digital Domain
The rise and effect of technologies such as Mobile and Cloud Computing, Social Networks and New Media, etc.
Big Data, Artificial Intelligence, Machine Learning, Robotics,
E-learning, E-payment systems, Virtual Currencies,
Internet of Things (IoT)
Information Communication Technology Law
Enforcement of cybercrime and cybersecurity across all technology value chains
The Division which currently has six (6) committees is chaired by Emeka Arinze Esq, a certified digital forensic attorney. Each committee focuses on a particular area of law, pooling together specialist skills and experience in order to scrutinise legislation, court decisions and other government policies.
Pooling from the insights of the committees, the AfriBar would in turn meet its statutory duties and act as a major player in law reform and policy debates across the African continent.
Why Join the Committees under this division?
Ponder on the following:
Data collected from a smartwatch worn by a 57-year old Australian murder victim led to the arrest of her daughter-in-law. (Details)
Data recorded in Apple's Health App led to the conviction of a murder suspect. The data showed that the suspect was climbing stairs and this was correlated to him dragging his victim down a riverbank and climbing back up. (Details)
US law enforcement used Fitbit data to charge a man with the murder of his wife. (Details)
Amazon Echo data is being used in a US murder trial. (Details)
A 59-year old American was indicted for arson and insurance fraud based on evidence from his pacemaker (artificial heart implant). (Details)
According to the European Commission, more than half of all investigations today involve a cross-border request to access electronic evidence. Electronic evidence is needed in around 85% of criminal investigations. (Details)
Officers of the FTLD Division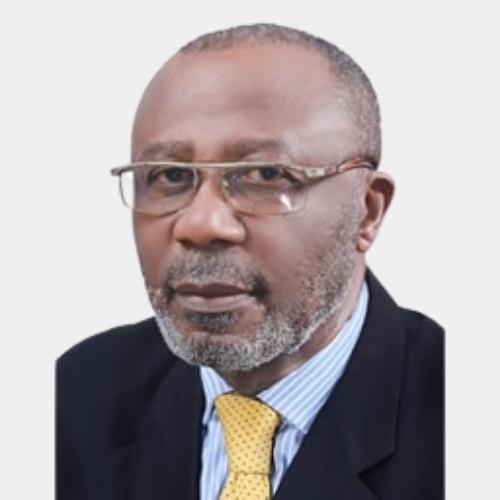 Whitehall Solicitors
13 Gilbert Odior Street
Thomas Estate
Lekki-Epe Epressway
Ajah, Lagos