Law Firm Mgt & Tech. Compliance Committee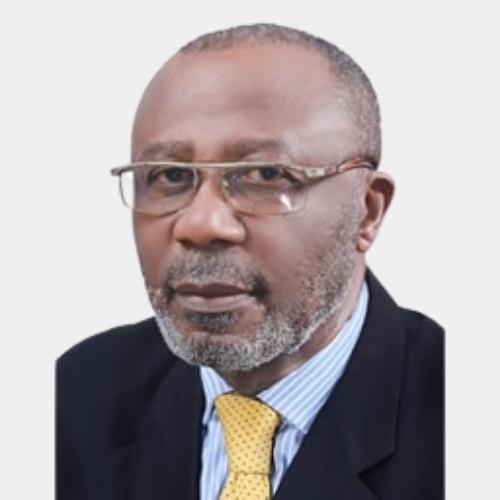 Digital skills for Law Firms in the management of their Law Practice, Client Portal, Law Office, Security and Support Tool.
With the advent of the COVID-19 pandemic, technology has become a critical resource for managing law practice with global interest. Its emergence has seen technology re-aligning the legal profession globally. From innovative legal technologies to the increasing likelihood of virtual courtrooms and hearings, technology has become the lifeline of a functional legal system. As lawyers we must learn to understand how best to develop our non-legal skills in a growing and changing digital world. The idea of thinking like a lawyer is no longer enough. As budding attorneys, we need to become information handlers in the digital arena.
Despite these benefits, the committee on Law Firm Management & Technology Compliance Committee is concerned with the inherent adoption of cloud technology by law firms which may bring with it security, confidentiality and data protection issues. Regardless of what technology you implement at your law firm, all lawyers are bound to their professional duties with regard to confidentiality rules.
It is against this background that the committee on Law Firm Management & Technology Compliance Committee will engage members by way of conferences; workshops; seminars; forum discussions etc.
The Law Firm Management & Technology Compliance Committee is concerned with two major areas:
The key considerations for selecting the right technology and implementing best practices in law office automation and client management
Law firms excel at building and executing processes at all stages of the client lifecycle. There are processes for client intake, running conflict checks, opening new matters, date docketing, and much more. And these administrative tasks can take up a substantial part of an attorney's day. Law firm automation systems exist to offload some of these time-intensive tasks.
The entire documents that pervade the digital ecosystem space of the law firm may at one time or the other be subject to discovery in judicial proceedings, where found expedient. Therefore, we must be conversant with their interaction within our office digital document ecosystem, where applicable.
Cloud Security for Lawyers: Practice Guide for Law Firms
Cloud computing has become a veritable choice of IT platform for lawyers globally. With this trend, Law firms have begun the movement of their IT processing and data to servers located outside their law offices, having seen the need for Cloud as an appropriate choice given its flexibility and affordability and an effective alternative to traditional or 'on premise' server and desktop-based platforms. The questions are:
Do we really understand cloud computing?
Why Go Cloud?
Are You Ready For The Cloud?
What are the benefits and risks of cloud technology?
Do we understand the Official Cloud Guidelines and security
While we ponder on these questions let's consider the following benefits.
The committees focus is geared towards assisting members gain perspective on legal technology, and expand skills on research and access to relevant legal automation tools with a view to creating automation plan — with prioritized action points on the following arrears:
Case management: A good case management system will help you stay organized and access the information you need—when and where you need it.
Legal document management: Make sure you can edit, store, and organize your legal documents securely.
Billing: Bill your clients in a way that's easy for them—and effective for you.
Contact/Client portal management: manage all your clients and contacts, and ensures you never miss a client interaction.
Calendaring: A good calendaring system helps you stay on top of deadlines and keep you connected on-the-go to your cases, clients, and work.
Task management: Enables you organize to-do lists, see task progress, and manage your team's workload and productivity.
Online payments: Can you accept online credit card payments? Doing so will make it easier for clients to pay you—ultimately, it will help you get paid faster.
Time and expense tracking: A good time and expense tracking system will let you spend less time tracking your hours, and more time billing for them.
Law firm activity analytics: You need to know your firm's utilization, realization, and collection rates so you can make informed business decisions. Getting a bird's eye view of your firm's performance will help you identify opportunities to improve productivity, efficiency, and revenue.
Data migration from an existing case management system