Hannibal Uwaifo was born in November 25th, 1965 in Benin-City, Nigeria.
He holds a Bachelor's degree in Law (LL.B HONS) of the University of Benin, a
Masters degree in Law (LL.M) of Ambrose Alli University, Ekpoma, Nigeria and attended the Nigerian Law School, Lagos.
He was called to the Nigeria Bar in December, 1990.
LL.M
Chartered Arbitrator
Notary Public
33 years as Defence Attorney in high level Criminal matters.
Expert in Human rights Humanitarian laws
International Mediator in several crises across Africa
Commissioner International Inquiry on Cases of Police Violence against Blacks in the United States.
President African Bar Association
Counsel ICC
International Criminal Law Defence Lawyer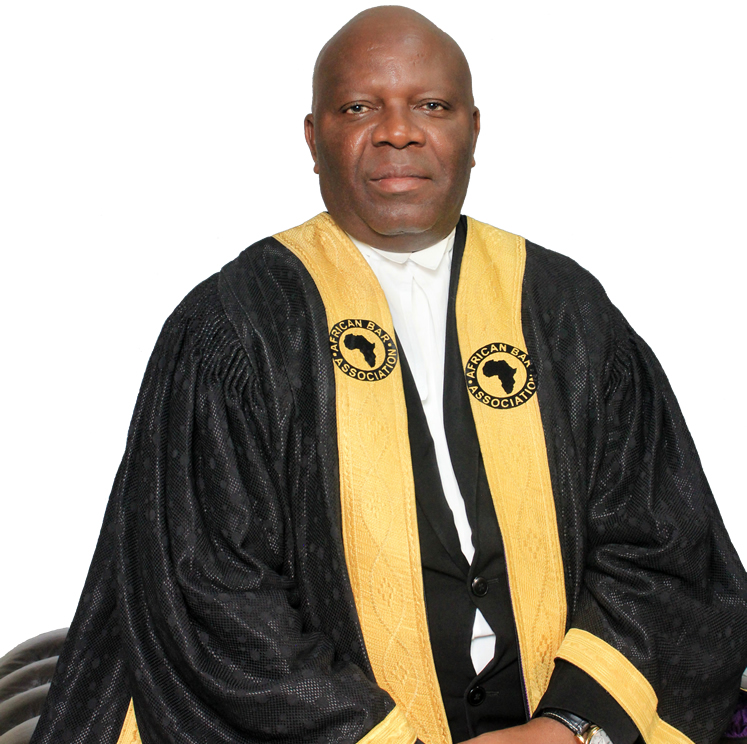 The African Bar Association Executive Council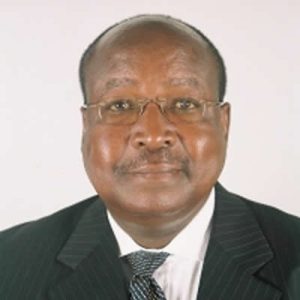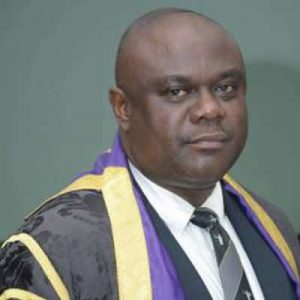 VICE PRESIDENT (BUDGET & FINANCE)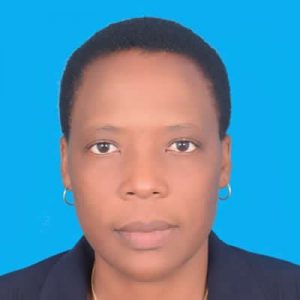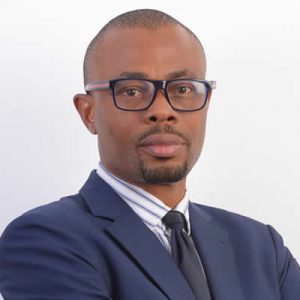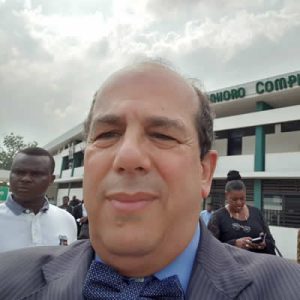 Dr. Bahieldin Rassan Zaki Elibrachy
Vice President North Africa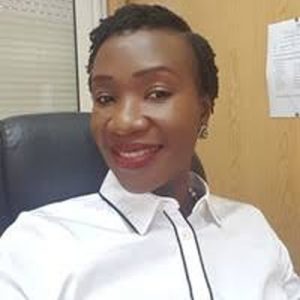 Vice President West Africa (BUDGET & FINANCE)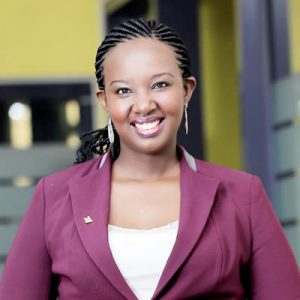 Deputy President East Africa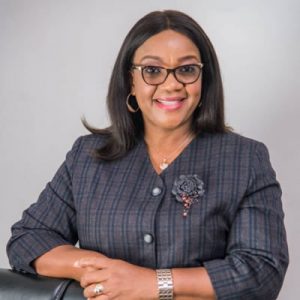 Vice President Southern Africa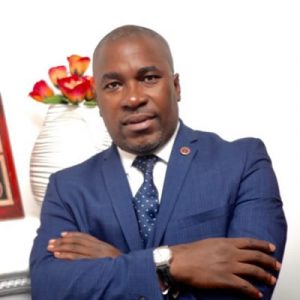 Vice President Central Africa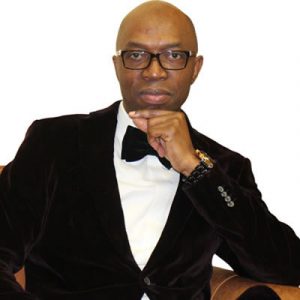 Vice President North America