Blockchain & AI Committee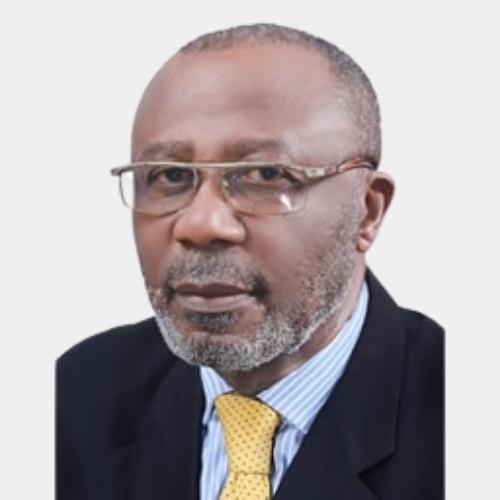 The purpose of the Blockchain & Artificial Intelligence Committee is to promote research in Blockchain Technology (as authentication resource in Digital Evidence & eDiscovery), Smart Contracts and Artificial Intelligence (AI) with a view to fostering scientific exchange between researchers, practitioners, scientists, students, and engineers across the entirety of Blockchain, Artificial Intelligence and its affiliated disciplines.
Blockchain technology widely known for its ability to store information in a transparent and immutable ledger, offers businesses a higher level of precision. In the legal industry, Blockchain has multiple use-cases including smart contracts, land registry, intellectual property rights, chain of custody, litigation, settlements, and financial transactions.
Currently, all lawyers are locked under the mountain of excessive paperwork. Keeping the historical records of the cases is a challenging task for every legal advisor. The transparent, immutable and secure nature of the blockchain allows lawyers to record and solve various types of legal matters. From property records to court records, chains of custody, UCC filings, funds transfers, legal opinions, and contracts.
On the other hand, as a core subset of Technology that is fast gaining a high level of infusion into the Legal practice is the concept of Artificial Intelligence. Artificial Intelligence (AI), like other sectors and spheres of influence is beginning to see its relevance being felt by Lawyers. With the adoption of Data Science, Deep Learning, and Machine Learning algorithms, the disruption of AI has affected different industries, especially the law. Rather than a threat, AI is an innovation to the Legal sector.
In this committee, a deeper insight into the concept of Blockchain and Artificial Intelligence will be given, alongside their convergence with the Law.
The under-listed research areas of interest shall engage the committee's focus:
Automated document review
Computer-assisted dispute resolution
Decision support systems in the legal domain
Deep learning on data and text from the legal domain
Ethical, legal, fairness, accountability, and transparency subjects arising from the use of AI systems in legal practice, access to justice, compliance, and public administration
Explainable AI for legal practice, data, and text analytics
Formal and computational models of legal reasoning (e.g., argumentation, case-based reasoning), including deontic logics
Formal and computational models of evidential reasoning
Formal models of norms and norm-governed systems
Information extraction from legal databases and texts
Information retrieval, question answering, and literature recommendation in the legal domain
Intelligent legal tutoring systems
Intelligent support systems for forensics
Interdisciplinary applications of legal informatics methods and systems
Knowledge acquisition techniques for the legal domain, including related applications of natural language processing, argument, and data mining
Knowledge representation, knowledge engineering, and ontologies in the legal domain
Legal design involving AI techniques
Machine learning and data analytics applied to the legal domain
Natural language processing of legal text, including law-specific standard NLP tasks (e.g., Named Entity Recognition, Semantic Role Labeling, Translation, etc)
Normative reasoning by autonomous agents
Open and linked data in the legal domain
Smart contracts and application of blockchain in the legal domain
Visualization techniques for legal information and data