"the fearless voice of the Legal Profession"
A regional voice of the legal profession in Africa, bringing together the brightest minds in the world for the betterment of Africa.
Theme:

Building The Legal Profession in Africa under the African Continental Free Trade Agreement
UNISA, MAIN CAMPUS
PRETORIA, SOUTH AFRICA
Countdown to the Conference
His Excellency Cyril Ramaphosa
President, Republic of South Africa
Hon. Justice Desmond Edwards, CJS
Hon. Chief Justice of Sierra Leone
The International Steering Committee Of The Conference Now Invites Submissions From Interested Persons On The listed Sub-Themes For Consideration For Presentation At The Conference.
Sponsorship Opportunities
A gathering of over 1500 participants from Africa and across the globe makes it a world class networking opportunity for all participants.
Conference Participants Per Year
Keeping you updated with the latest event and activities happening in the African Bar Association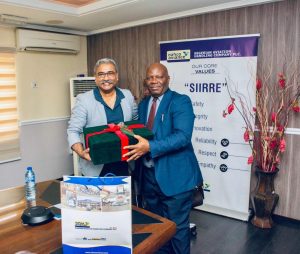 AfBA President leads delegation to visit the GMD and Top...
Read More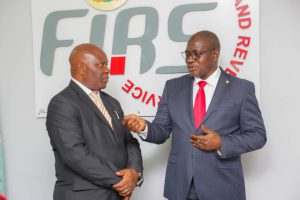 The President of the African Bar Association (Afba) Mr. Hannibal...
Read More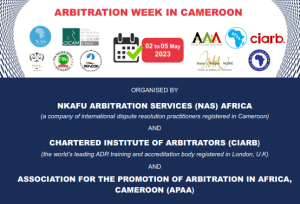 ARBITRATION WEEK IN CAMEROON ORGANISED BY NKAFU ARBITRATION SERVICES (NAS)...
Read More
One of the goals of  AFBA is to maintain the honor and integrity of the legal profession through the promotion of the highest standards of professional ethics
2022 Conference Sponsors and Collaborators