Cybercrime & Digital Forensics Committee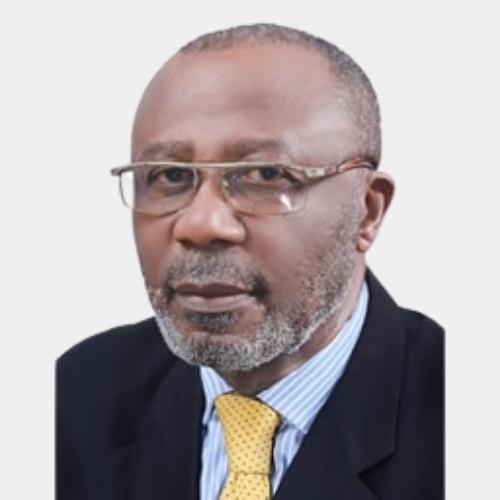 The objective of Cyber Crime and digital forensics Committee is to strengthen law enforcement capabilities to prevent, investigate and prosecute information age crimes involving digital technologies and evidence, promotes expert collaboration among agencies, government, business and academia, identifies resource needs, advocates for enhancements and sharing, and advises Association leadership and members. It also anchors on materials that would avail defence attorneys on cybercrime defence in course of prosecution.
The Committee focuses on forensic analysis of digital data for a variety of applications including cyber security, criminal investigations, and national intelligence.