The AFBA 2023 Annual Conference
The AFBA 2023 Annual Conference
The African Bar Association announces the 2023 Annual Conference scheduled to hold in Johannesburg, Republic of South Africa.
The AfBA conference is an opportunity for judges, lawyers, politicians, the business community, and experts from all fields to gather, discuss and think solutions to the myriads of challenges confronting Africa especially good transparent governance, security, and the rule of law.
It is the perfect opportunity for everyone involved to acquire knowledge on the African continental free trade agreement and thus exchange on the possibilities of not being limited to operate only in their respective countries but extend their skills to the whole continent without fear of unknown laws and procedures.

The AFBA Annual Conference 2023 will be held at the Birchwood Hotel & OR Tambo Conference Centre in Johannesburg, South Africa. The centre prides itself in hosting outstanding events with service standards that simply make any event hard to forget.
The Birchwood Hotel & OR Tambo Conference Centre is set in the heart of the East Rand, and currently boasts 665 Hotel rooms, 60 conference rooms and recreational facilities creating an attractive and tranquil atmosphere for all guests. This unique Hotel and Conference Centre appeals to both leisure enthusiasts and business travellers alike.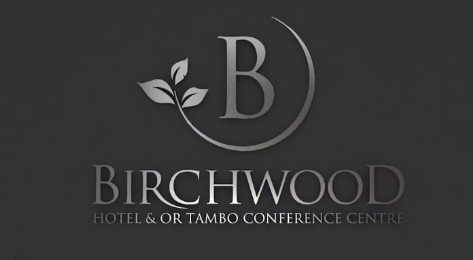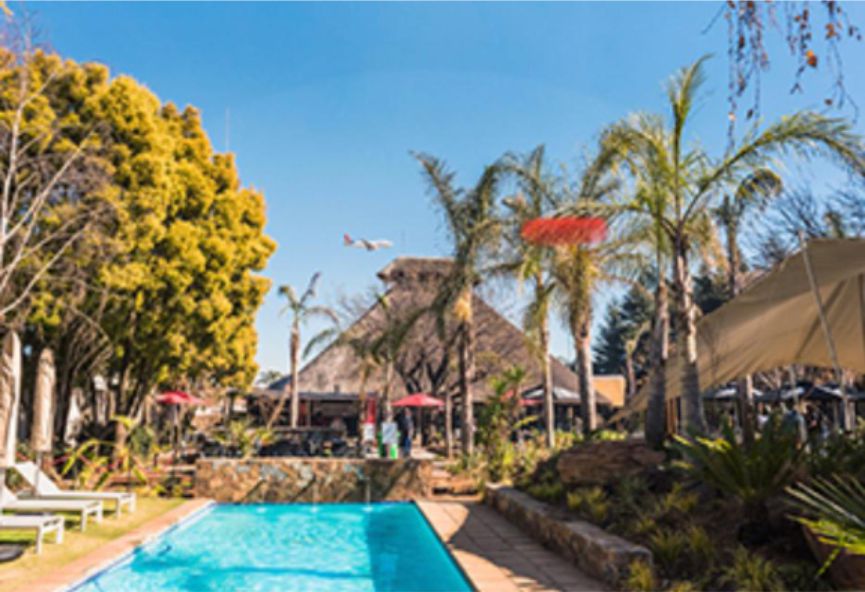 BUILDING THE LEGAL PROFESSION in Africa under the African Continental FREE TRADE AGREEMENT
6th to 10th of August 2023
Sponsorship Opportunities
A GOOD OPPORTUNITY FOR YOU TO BE PRESENT AND VISIBLE
A gathering of over 1500 participants from Africa and across the globe makes it a world class networking opportunity for all participants.
It is held in Johannesburg, the only city in Africa ranked as a worldwide center of Commerce. This would attract more participants and people who would like to explore business opportunities.
Opportunity to further understand the Free Trade Agreement and the legal framework across Africa and build bridges between the French Speaking and English-speaking Africa, as well as North and South Africa.
Potential for Banks, FinTech, Insurance companies, Agricultural transformation and machinery, Mining and other development partners to meet lawyers/law firms and discuss issues affecting their respective industries and how to implement efficient solutions.
The Word Bank's statistics state that with the African Continental Free Trade Agreement, Africa could see its Foreign Domestic Investment increase between 111-159%. This increase will lead to an increase in litigation which will require more experienced lawyers and arbitrators.