The AFBA 2023 Annual Conference
The AFBA 2023 Annual Conference
The African Bar Association announces the 2023 Annual Conference scheduled to hold in Pretoria, Republic of South Africa. 
The AfBA conference is an opportunity for judges, lawyers, politicians, the business community, and experts from all fields to gather, discuss and think solutions to the myriads of challenges confronting Africa especially good transparent governance, security, and the rule of law.
It is the perfect opportunity for everyone involved to acquire knowledge on the African continental free trade agreement and thus exchange on the possibilities of not being limited to operate only in their respective countries but extend their skills to the whole continent without fear of unknown laws and procedures.
The AFBA Annual Conference 2023 will be held at the University of South Africa (UNISA), Pretoria – South Africa. UNISA is the largest open distance learning institution in Africa, the longest standing dedicated distance education university in the world.
BUILDING THE LEGAL PROFESSION in Africa under the African Continental FREE TRADE AGREEMENT
6th to 10th of August 2023
His Excellency Cyril Ramaphosa
President, Republic of South Africa
Hon. Justice Desmond Edwards, CJS
Hon. Chief Justice of Sierra Leone
WELCOME NOTES OF THE ANNUAL CONFERENCE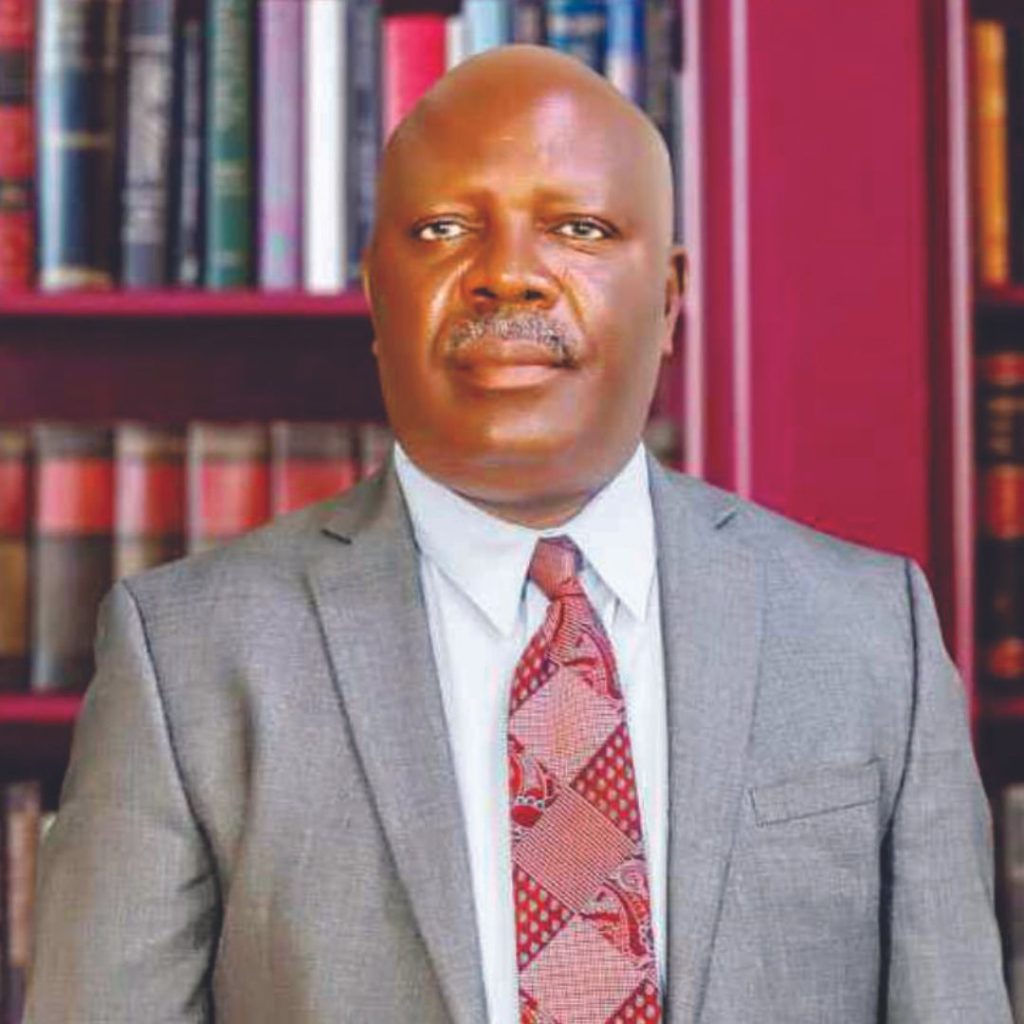 FROM THE AFRICAN BAR ASSOCIATION
On behalf of the African Bar Association O(AFBA), I am pleased to invite and welcome you to the Programs of the 2023 Annual Conference holding at the Main Main Campus of the University of South Africa, Pretoria, Republic of South Africa from 6 – 10, August 2023 …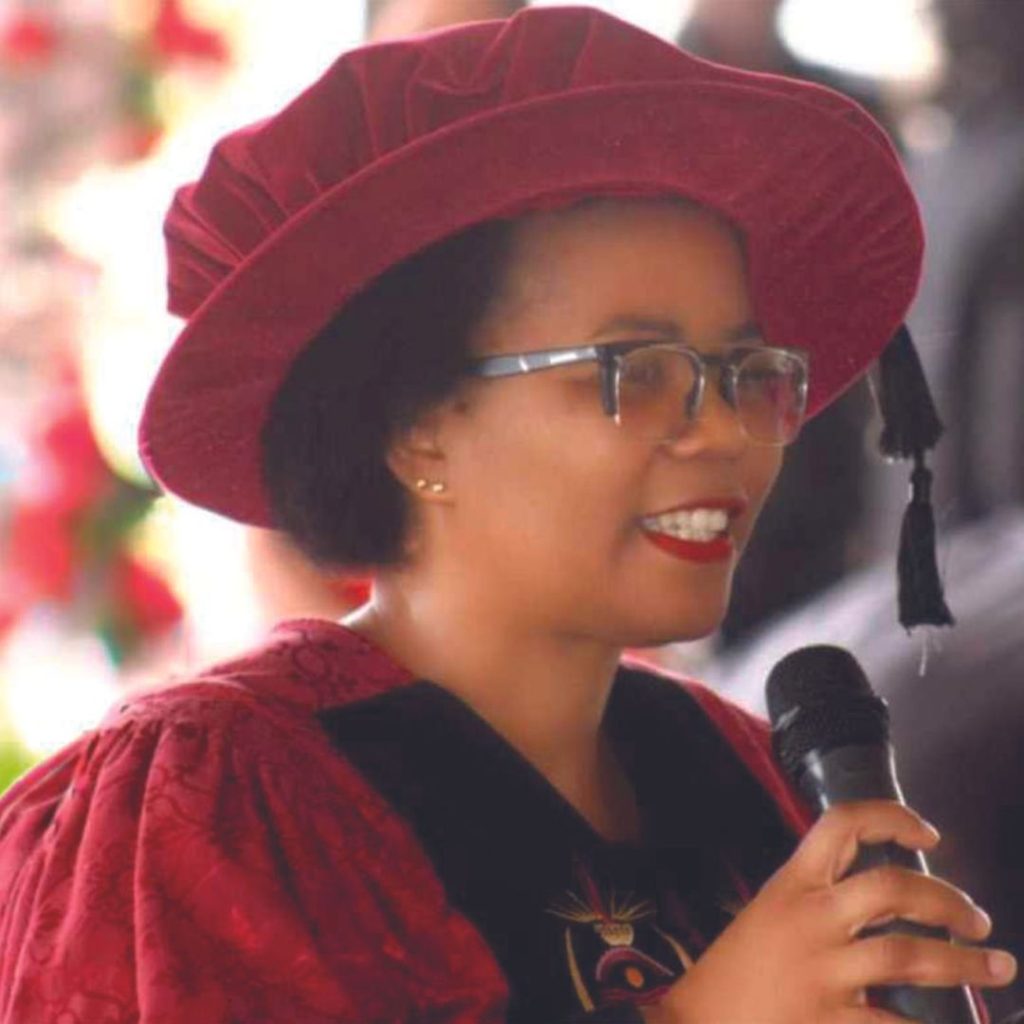 FROM THE CONFERENCE HOSTS - UNISA
I am elated and honoured to soon be welcoming you to the Republic of South Africa to attend the distinguished African Bar Association 2023 Annual Conference which will take place from August 6th – 10th, 2023 …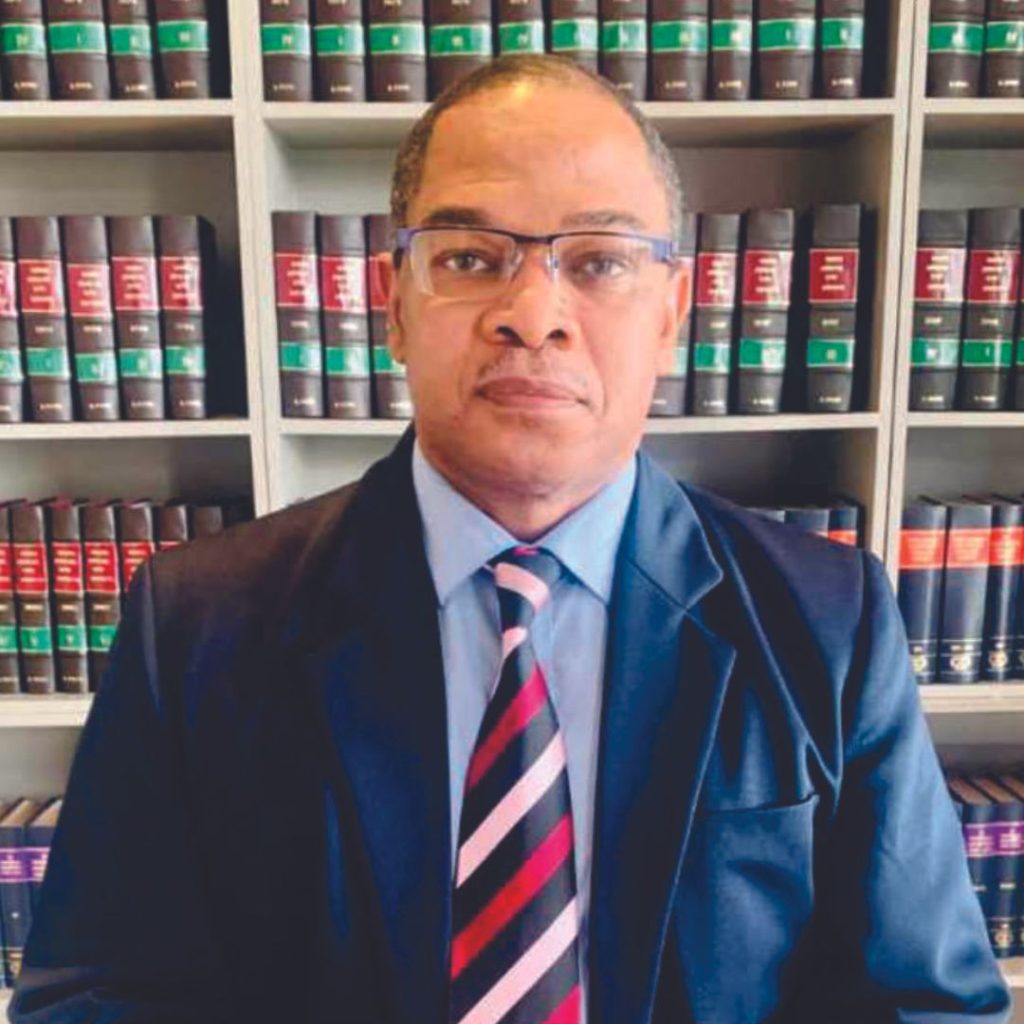 FROM South Africa Bar Association
The South African Bar Association, as a vanguard of the profession in South Africa, is honoured to collaborate with the University of South Africa's College of Law in co-hosting this year's annual African Bar Association's Flagship Conference in South Africa …
2023 CONFERENCE TIME TABLE
The International Steering Committee Of The Conference Now Invites Submissions From Interested Persons On The listed Sub-Themes For Consideration For Presentation At The Conference.
Download 2023 Conference Papers
Sponsorship Opportunities
A GOOD OPPORTUNITY FOR YOU TO BE PRESENT AND VISIBLE
A gathering of over 1500 participants from Africa and across the globe makes it a world class networking opportunity for all participants.
It is held in Pretoria city in Gauteng province, the administrative capital of the Republic of South Africa.
A list of Hotels at AFBA/UNISA/SABA DISCOUNTED RATES is available from the link below. Please make your choice and book directly with the Hotels quoting the codes provided to get the rates.